CONNECT
You'll find me on Instagram and LinkedIn. If you have any special requests or queries, drop me an email at hello@andyditchburn.com. I'll always personally reply to all of your messages.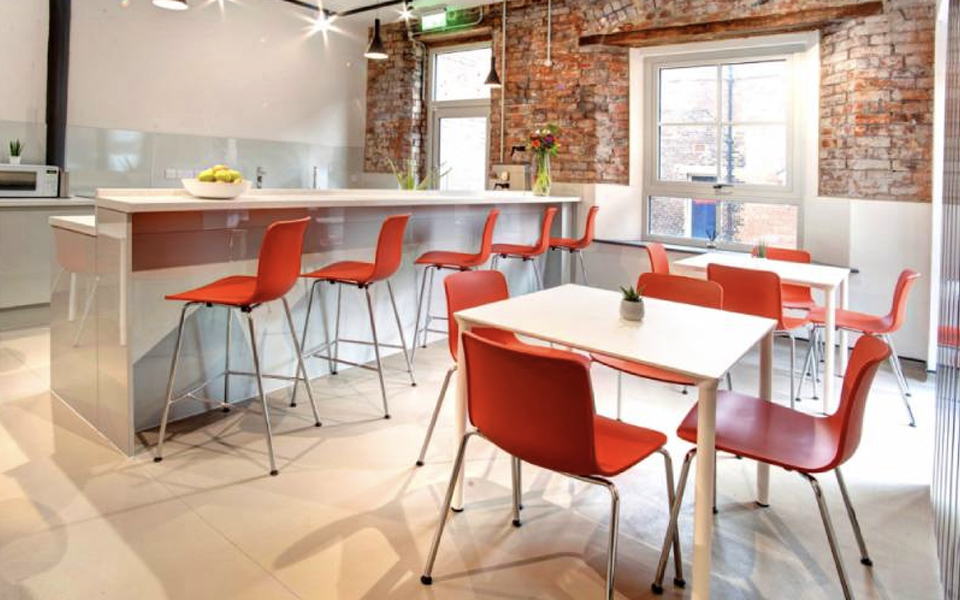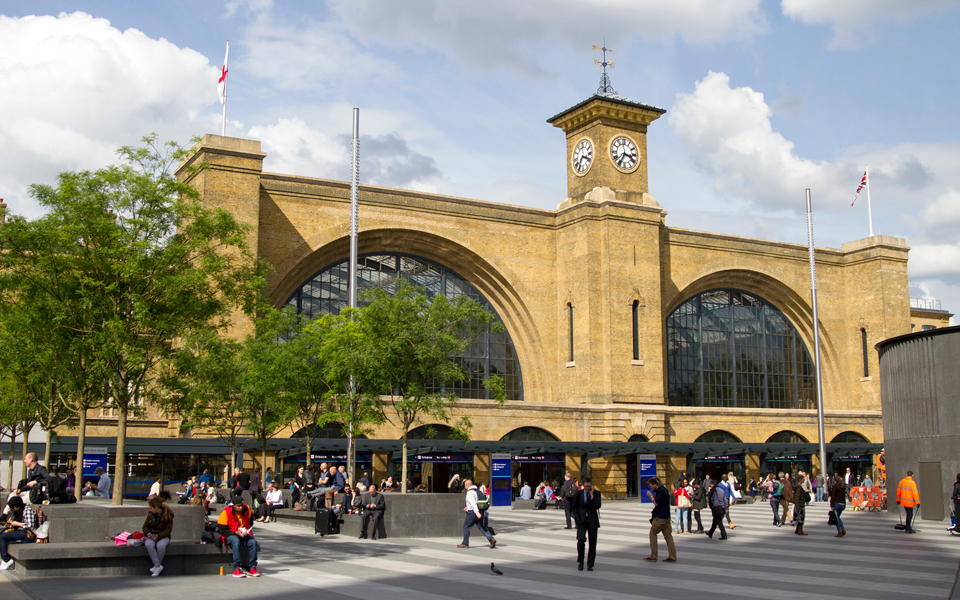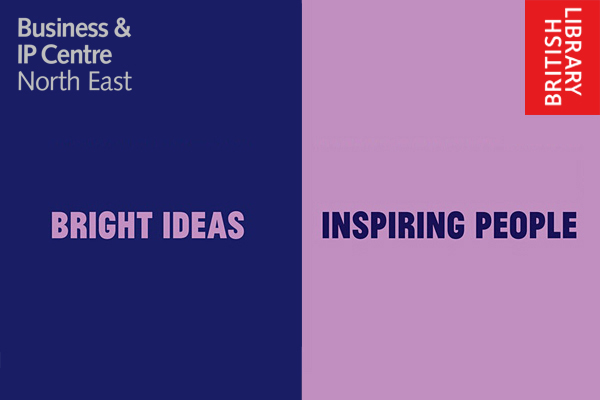 As an Expert In Residence at the BIPC North East, I offer complimentary 45-minute sessions.
I'm looking forward to hearing from you! Please fill in your details below.