Mission
My mission is to add value to each stage of the business journey. I help individuals to explore business ideas and start, and established organisations to grow and scale.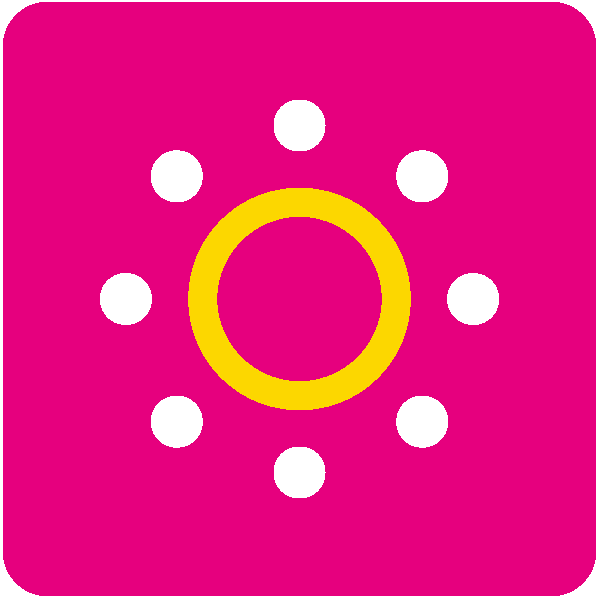 Explore
Researching, exploring and formulating your ideas… I work with individuals to explore and define their idea before developing a business model that meets their objectives.
Start
Launching your business and attracting the first paying customers… I help business founders to create their business plan and take the often daunting first step of launching their new venture.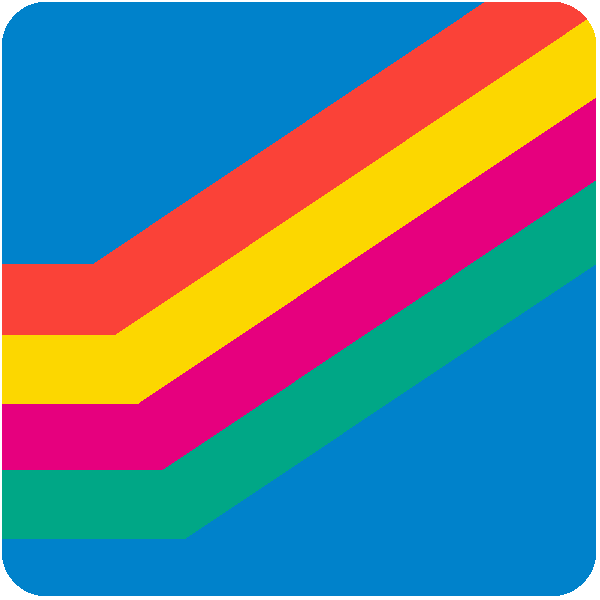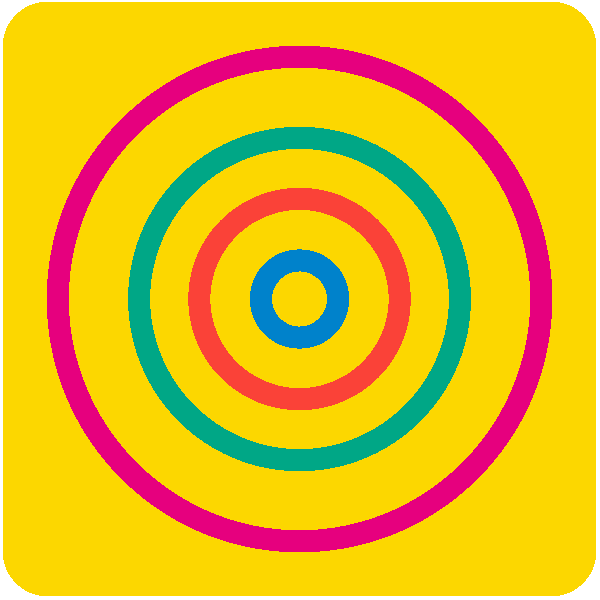 Grow
Taking your business to the next level… I help to eleviate growing pains, further develop routes to market, explore ways to ensure sustainability and accelerate growth.
Scale
Preparing your organisation for a high-growth journey… I support growing businesses with ambition to scale to reach their full potential.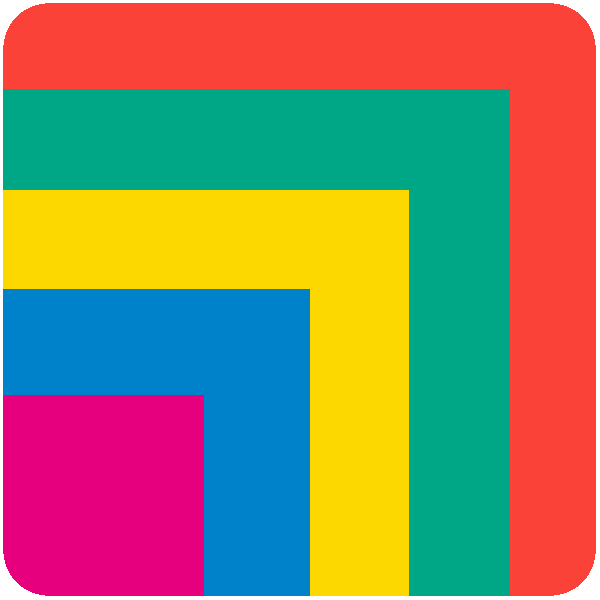 Andy delivered an incredibly effective marketing session which took us back to the basics, helped us to improve our brand, define our core idea, identify our target audience and develop a new marketing strategy which we are already benefiting from. Sometimes it's important to take a fresh look at oneself and ones company to ascertain its strengths and focus on getting more new business. Andy managed to keep us focused and engaged throughout the session. Director of a service based B2B limited company. Andy has made my business real. He brought stuff out of my head and into the world. Now it's real, fun, and dare I say, professional. This was only possible, however, with the spirit behind Mr Andy Ditchburn.
I'm looking forward to hearing from you! Please fill in your details below.