Helping organisations to succeed, prosper and grow…
I provide the knowledge, skills and support needed to grow! I work on a 1-2-1 basis or in partnership with other business support agencies, third-sector organisations and educational establishments.

What I Do
I deliver training through masterclasses and workshops, provide strategic business consultancy services, blog and write mini-guides, offer 1-2-1 support and speak at events and conferences around the UK.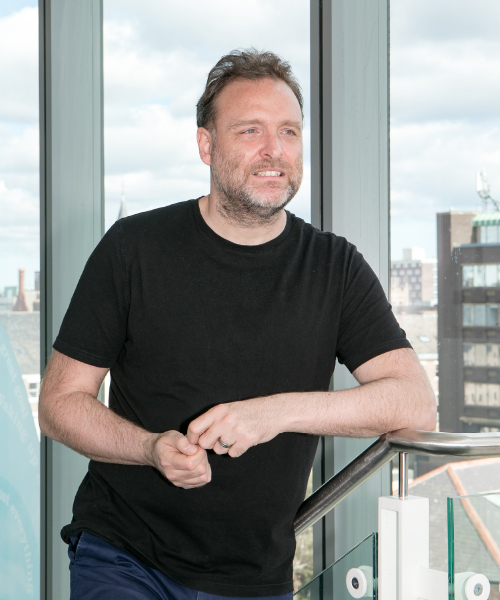 I'm a trainer, consultant, mentor, writer and speaker.
I'm also Founder and Creative Director at Perro, a brand, design and digital consultancy.
Mission
My mission is to add value to each stage of the business journey. I help individuals to explore business ideas and start, and established organisations to grow and scale. More.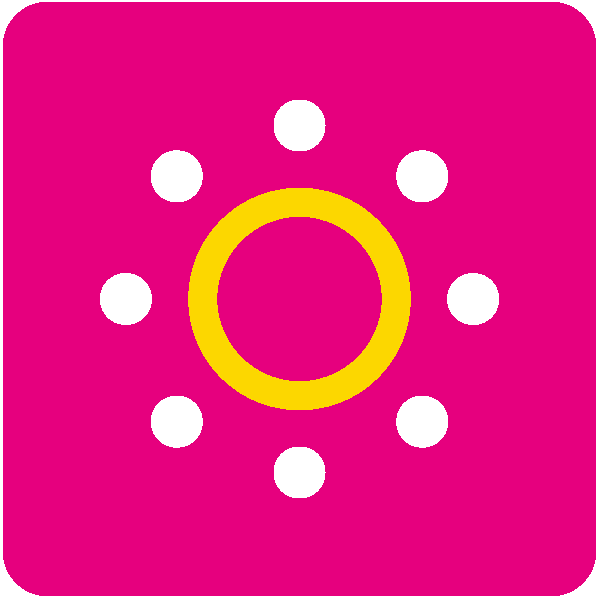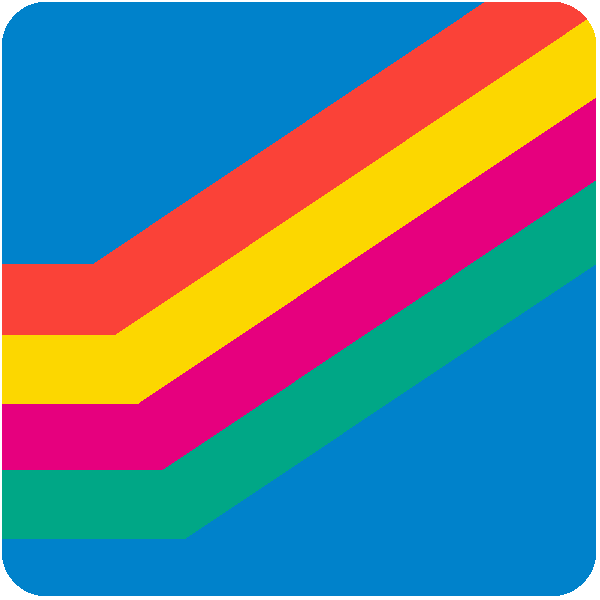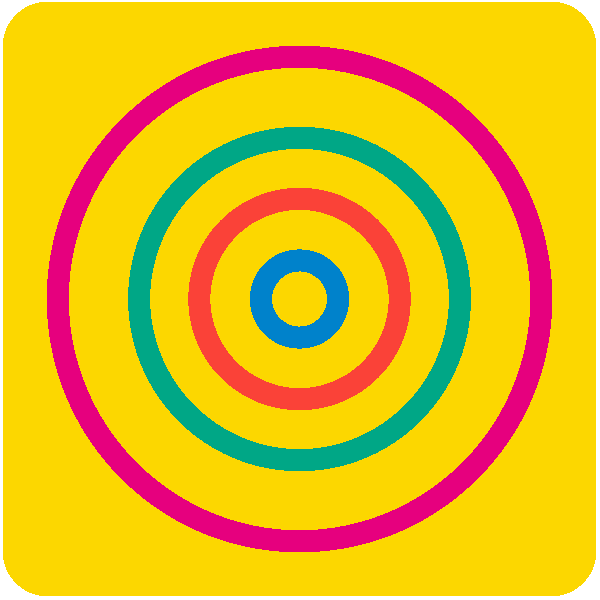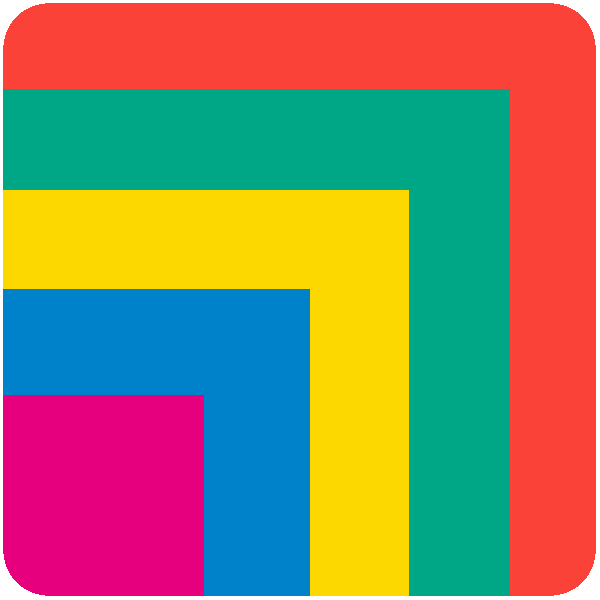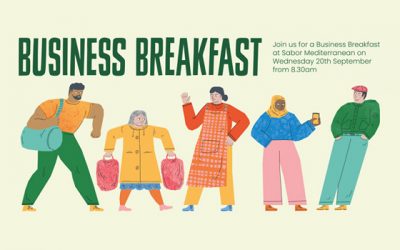 I'm delighted to have been asked to contribute and speak at another fantastic Business Breakfast delivered by Business and IP Centre (BIPC) North East. Event Details - If you are a local business based in the inner East End of Newcastle and would like to learn how to...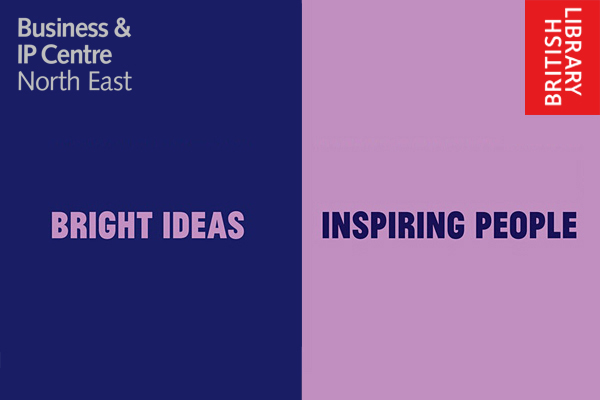 As an Expert In Residence at the BIPC North East, I offer complimentary 45-minute sessions.
I'm looking forward to hearing from you! Please fill in your details below.