Consultancy
Expertise, support and enablement to help achieve clarity and alignment – the power to fulfil strategic objectives.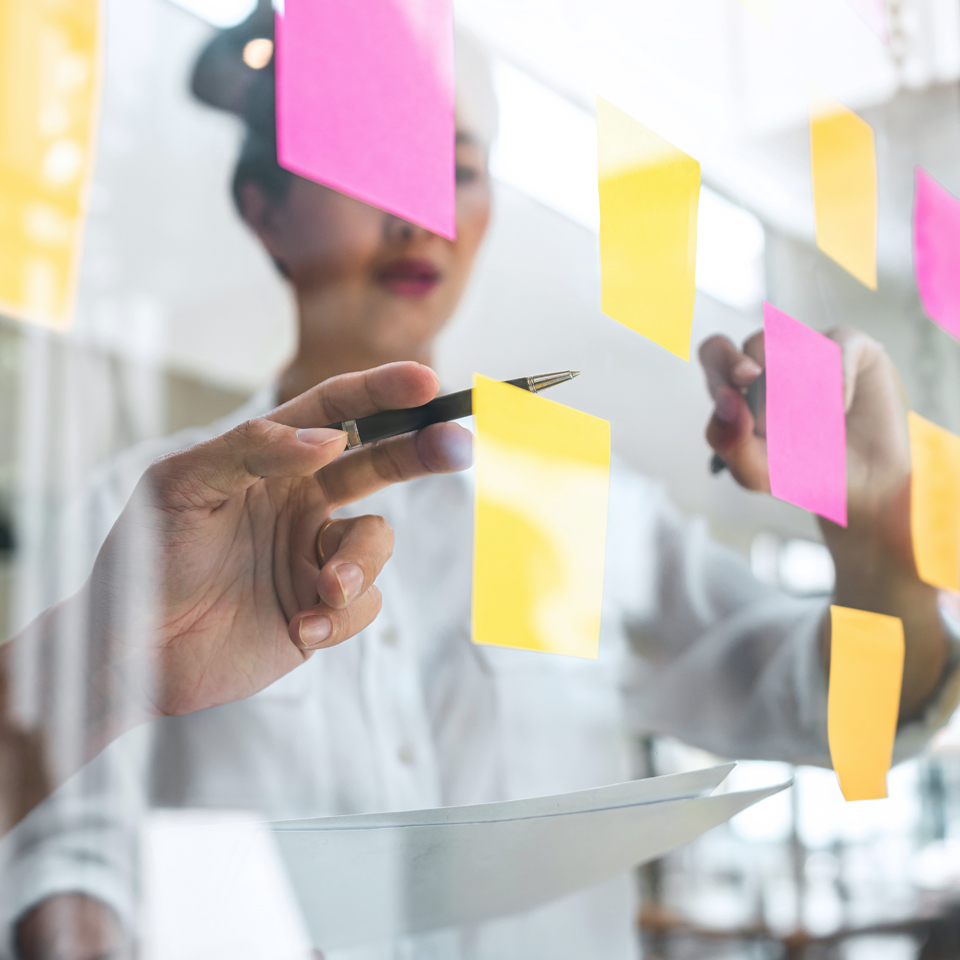 My Marketing Strategy Workshop provides simple, effective strategic planning at a one-off affordable price.
Click here to find out more
.
When delivering consultancy services, as well as using my systems, I also use Business Model Canvas and Design Thinking for Business tools.
My consultancy services are dynamic and designed to fit exacting requirements.
My consultancy services have helped businesses and organisations to –
Pivot and create a new direction for their business
Implement new cultural thinking throughout the organisation
Explore new and develop existing business models
Develop new market segments and routes to market
Launch complimentary services or sub brands
Undertake a structural, organisational review
Implement green and sustainable thinking
Develop and implement sales and marketing strategy and plan